Summary:
Small Business Services is one of the more complicated set of services that VR provides and as a result some may tend to shy away from providing these services to clients. In this session we will discuss the process that Indiana VR uses to provide self-employment and small business services to interested VR participants.  We will discuss the steps that our participants take to become successfully self-employed. We will discuss the ways in which a VR Counselor can support their client in this endeavor and ways in which VR administration can support the VRCs. 
Meet the Presenter: 
Bobbie Milliken graduated with her BA from the University of Notre Dame in 1989 and then obtained her master's degree in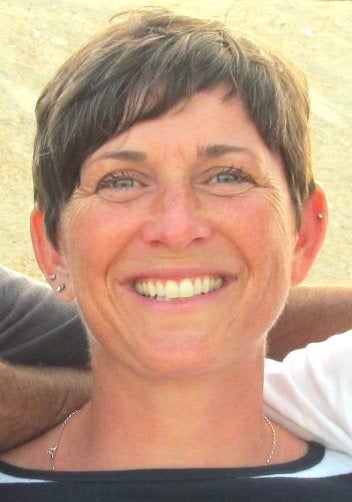 Rehabilitation Administration and Services in 2003 from Southern Illinois University.  She has been working for the Indiana state vocational rehabilitation program since 1995.  She worked as a VR counselor for 11 years and then as an Area Supervisor for 10 years, before starting in her current position as Manager of Program Initiatives. In her current position she oversees and supports field staff in the delivery of driver rehabilitation and vehicle modification services, home modification services, farm modification services and small business and self-employment services.