Summary:
Are you passionate about VR but feeling a bit burnt out?
Do you feel like you are going through the paces and wonder what happened to that fire?
Well, this workshop is going to present some options to consider in reigniting that flame to get you pumped up again about the privilege of helping people find careers. 
During this times of change in the midst of a pandemic, it has stretched us all.  Let's come together to celebrate what we professionals have created in thinking 'outside of the box' and the strategic warriors we are to continue to help people change their lives. 
Meet the Presenter: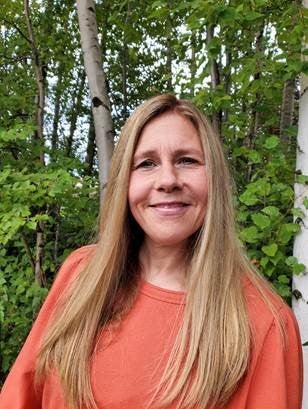 Gina Bastian: I graduated from Minnesota State University, Mankato in 1995 with a degree in Psychology while managing group homes in Minnesota.  In 1997, I completed a graduate degree in Vocational Rehabilitation Counseling from the same university.  I received my CRC in 1999.  Out of graduate school, I was the Program Director for the Parent Training and Information Center in Alaska.  From there I worked in Case Management and Care Coordination before becoming a Community Rehabilitation Provider for the State of Alaska Vocational Rehabilitation for 5 years.  I was fortunate enough to secure a position with the State of Alaska Vocational Rehabilitation agency and worked for 14 years as a counselor, getting to work with transition age youth, Project Search, youth coming out of Foster Care, Supported Employment, and a general caseload.  I am currently one of five Rehabilitation Managers in the State of Alaska.  Our region serves the Anchorage/Eagle River/Bristol Bay areas and includes our Tier One Evaluation office with 4 evaluators, 5 counselors, 2 Business Engagement staff and 5 assistants. In the past 2 years, I was excited to take on the role of overseeing Business Engagement for our state.  I couldn't love my job more!  I am excited to share what I have learned in my years of rehabilitation and  the continuing opportunities to grow and become better.