Summary: 
This presentation will identify the test components of a standardized, research-based functional capacity model and the application of results to the competitive labor market.  Components reviewed include the medical rehabilitation intake interview, upper-body strength evaluation, orthopaedic ranges of motion with applied manual muscle testing, postural analysis component, gait endurance test, and the WEST Capacity Test and the WEST Lift Evaluation System.
Meet the Presenter: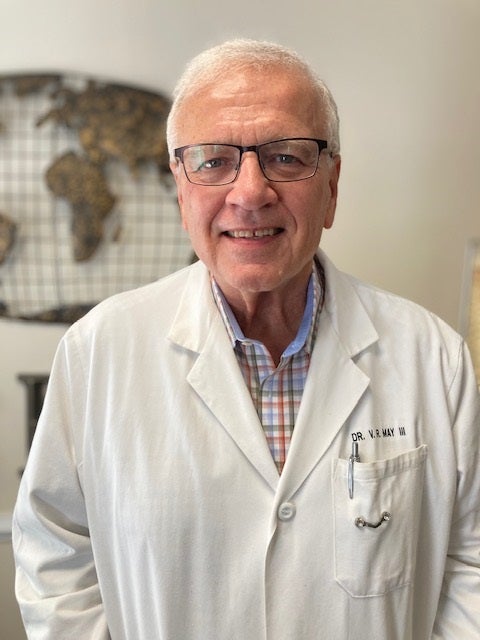 Dr. V. Robert May III
Masters Degree in Rehabilitation Counseling, Virginia Commonwealth University; Doctor of Rehabilitation Degree from Southern Illinois University; Initial occupations involved job placement of visually impaired (Virginia Department for the Visually Impaired), Job placement in private sector rehabilitation firms; Functional Capacity Evaluation Training/Residency under Dr. Leonard Matheson, Anaheim, California; Over 60 articles published in job placement and functional testing in journals; Textbook - NADEP Guide to Functional Capacity Evaluation with Impairment Rating Applications; Most memorable evaluation occurred on Death Row at the Virginia Department of Corrections Facility in Greenville, VA, per referral by the Governor's office.