Summary: 
Putting in-person skills and ability testing aside due to pandemic restrictions, the Vocational Diagnostic Unit (VDU) of Texas Workforce Commission's Vocational Rehabilitation Services' took off the "evaluation" hat and put on the "career counseling" hat. VDU developed the VDU Career Assessment (VDUCA), a service focused on the customer's self-perspective. Our customer base is visually impaired or blind transition students and adults. The VDUCA includes a clinical interview and measures of vocational interests, values, emotional functioning, personality, and cognitive screening. VDUCA is innovative not only for blending career counseling with VR, the service is also administered entirely on video conference or telephone. We use resulting knowledge to promote insight for customers and their Vocational Rehabilitation Counselors, as well as web-based personal and career exploration.
Meet the Presenters: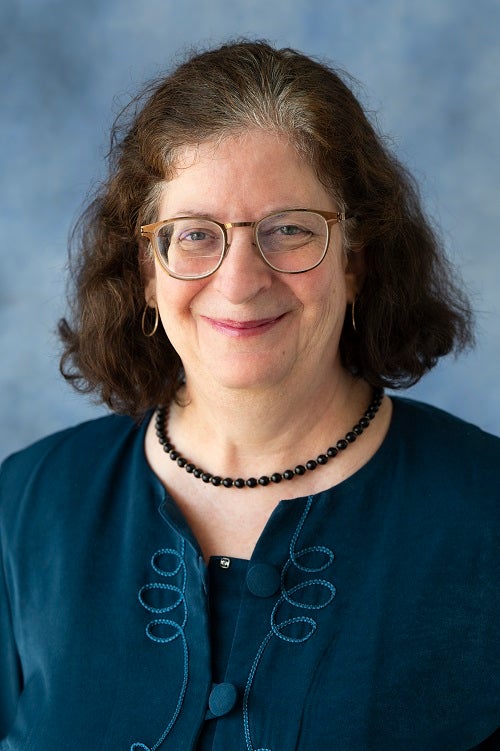 Josephine Stouter, Ph.D., is a Licensed Psychologist in the Houston area. She has been with the VDU for 11 years.
Contact: Josephine.stouter@twc.state.texas.us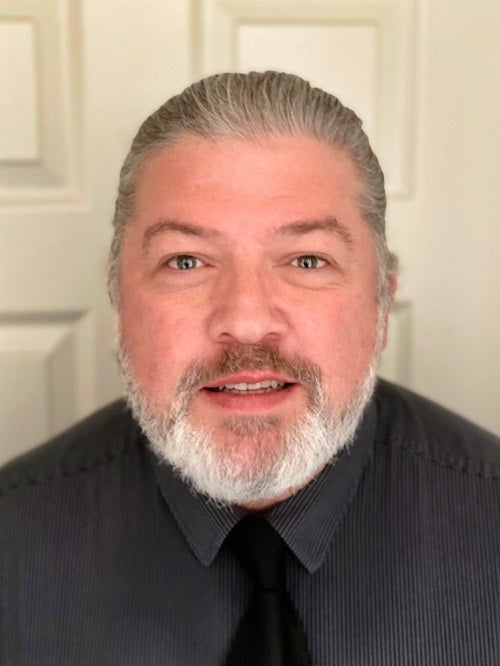 Timothy White, Ph.D., is a Licensed Mental Health Counselor and career counselor in the Dallas area. He has been a practicing clinician for 20 years and served the VDU for nine years.
Contact: Timothy.white@twc.state.texas.us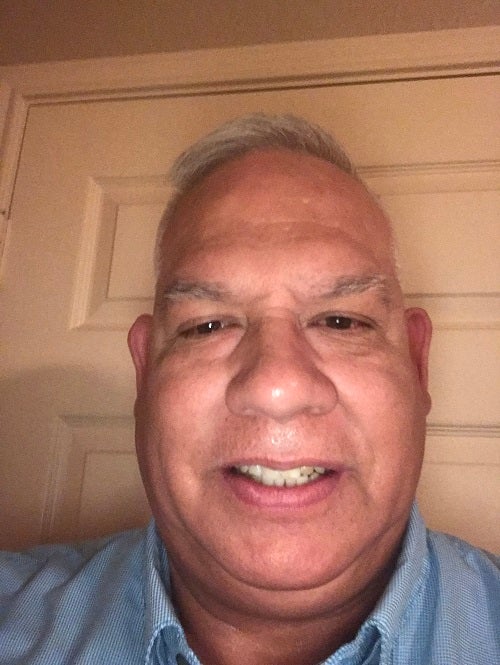 Ken Sanchez, Licensed Specialist in School Psychology, works in the Austin area. He has worked in Texas school systems since 1995 and has worked for the state for eight years, primarily for the VDU. Ken is also currently serving in the United States Army Reserve for 35 years as a senior NCO instructor.
Contact: Kenneth.sanchez@twc.state.texas.us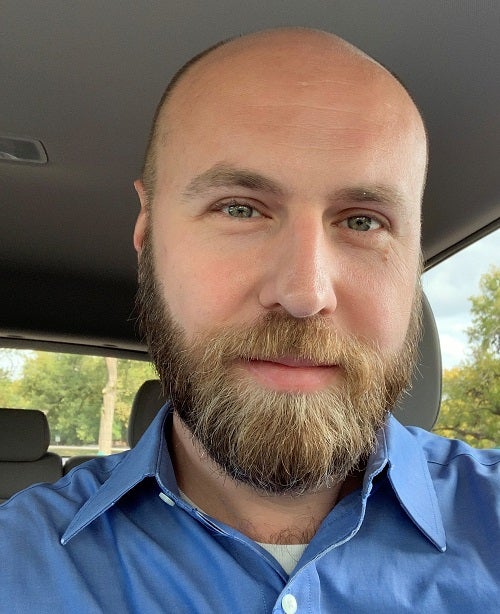 Chris Kelley, MS, Licensed Psychological Associate, began his work in Vocational Rehabilitation for the state of Arkansas in 2007 and has worked for the state of Texas for 10 years. Chris, a former VR Teacher, has been with the Vocational Diagnostic Unit for one year.
Contact: Chris.Kelley@twc.state.texas.us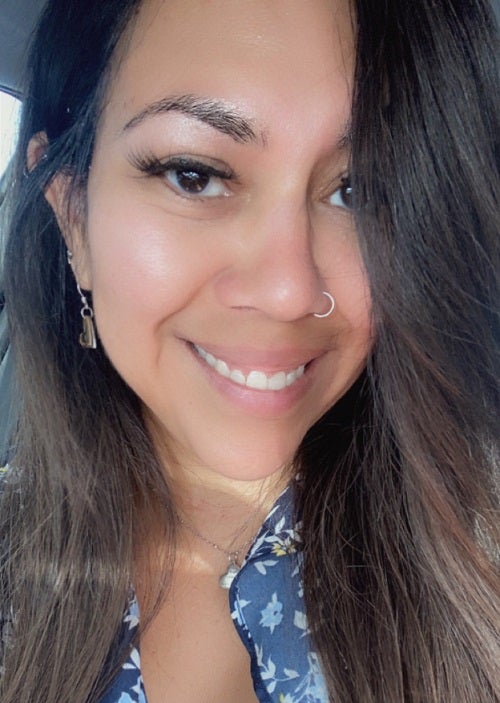 Laura Balli is the administrative assistant to the Vocational Diagnostic Unit (VDU) within Evaluation and Support Services for the Office of the Blind Unit within Texas Workforce Commission. She is an Austinite; born and raised. Laura is a single mother of three adults and three grandchildren. She has over 13 years of service with the state and the pleasure of working with VDU for 2 years now.