Summary:
The pandemic has taught us that, both in the public and private sector, it's time to look toward the future and admit that some things may never be the same. Don't let circumstances beyond your control interfere with your ability to deliver your VR services.
You need technology tools to help your VR programs be flexible and able to deliver your services, whether in-person, remotely or in a hybrid format, with fidelity and consistency.
 How to successfully select and deliver onsite and distance assessment and training systems is what this session is all about.  
In this session you will learn how to use assessment drives instruction technology for distance learning:
How to quickly and accurately assess the needs of the individuals you work with

Analyze the results and identify the areas of need for each participant in your program

Create a custom success plan tailored to their specific needs and automatically deliver skill enhancement

Have your participants gain the skills they need to be successful   

 
Meet the Presenter:
Terry Schmitz is the founder of The Conover Company, established in 1980.  At that time the primary focus was on developing training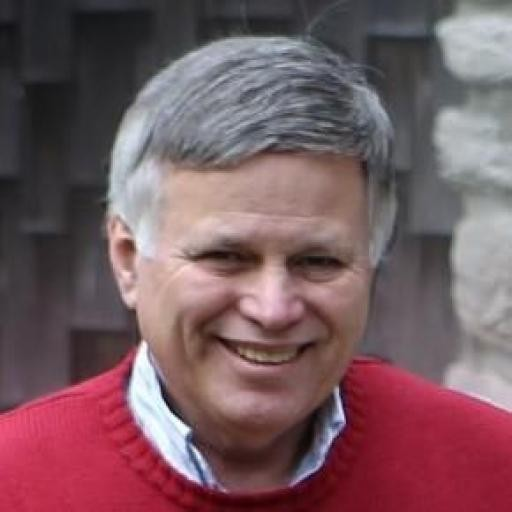 programs for industry. Over the years, they expanded services to include the educational marketplace while continuing to focus on off-the-shelf print, video, and technology-based assessment and training packages utilized in both public and private settings.
Terry has Taught at the high school, college and university level and have conducted hundreds of seminars on the proper procedures for assessing and improving human performance.