Summary:
In this session, the Virginia Rehabilitation Center for the Blind and Vision Impaired staff will present information on how the organization responded to COVID-19 and how it developed and offered a robust virtual training program that engaged individuals not only from Virginia, but from other states and countries.  Presenters will also share their experiences conducting virtual training classes, as well as how they resumed the in-person training program in light of COVID-related protocols and restrictions.  Presenters will outline lessons learned and recommendations they would make to others who may face challenges in the future that require creativity and resilience.
Meet the Presenters:
Melody Roane is the Director of the Virginia Rehabilitation Center for the Blind and Vision Impaired in Richmond, VA.  VRCBVI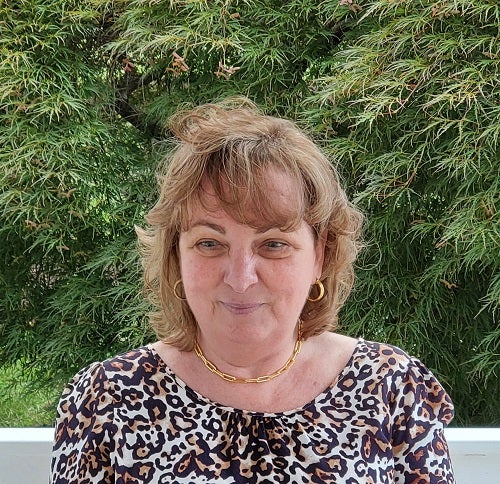 provides training in the skills of blindness and prepares individuals to take active roles in their communities and chosen careers.  Melody is a leader in the blindness community and an effective and experienced advocate.  She has held numerous organizational and professional leadership positions throughout the country including Alaska, New Mexico, Michigan, and Virginia.  She enjoys promoting high expectations and educating and encouraging parents, students, and teachers about the abilities and unlimited potential of individuals who are blind or vision impaired.  Melody is inspired by a Thoreau quote that appears on the wall in the front lobby of VRCBVI:  "Go confidently in the direction of your dreams.  Live the life you've imagined."  She believes that resilience is key in all aspects of life, and frequently reminds her staff (and herself) that, "Blessed are the flexible, for they shall not be bent out of shape."

Greg Chittum is the Coordinator for Community Engagement at the Virginia Rehabilitation Center for the Blind and Vision Impaired,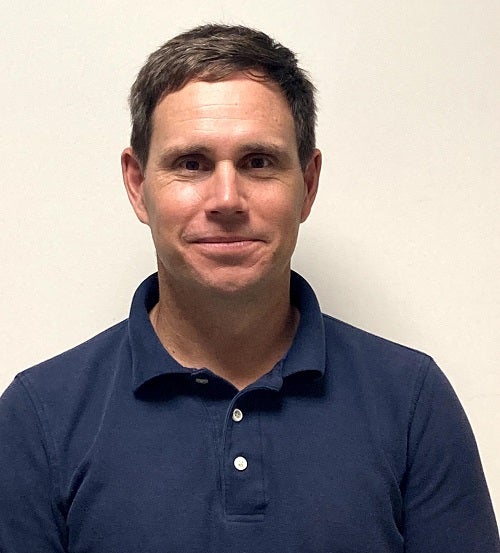 where he helps to coordinate special programs. Originally, he worked predominantly to coordinate summer programs for youth, senior programs, and events for families. But more recently, his role at VRCBVI has shifted to focus on employment-related programs, including work experiences, employment seminars, and job fairs.  Greg previously worked as an Orientation and Mobility Specialist.  Greg earned a certificate in Orientation and Mobility from North Carolina Central University, a Masters in Special Education from Old Dominion University, and a Bachelors in Psychology from Hampden-Sydney College.

Kim Ladd is the Diabetes Educator/Health Education Specialist for the Virginia Rehabilitation Center for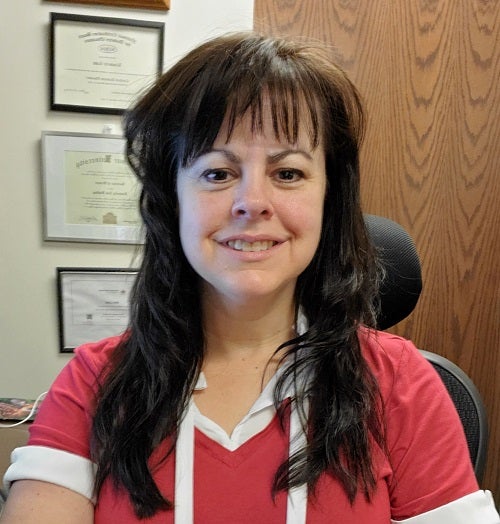 the Blind and Vision Impaired (VRCBVI), a training center for clients of the Department for the Blind and Vision Impaired (DBVI). Kim has been a registered nurse for over 20 years, having received her RN Diploma from Richmond Memorial Hospital School of Nursing and her Bachelor of Science degree from Bellevue University.  Kim is a Certified Diabetes Care and Education Specialist (CDCES), a Certified Professional in Healthcare Quality (CPHQ), a Master Trainer for the Stanford University-developed Diabetes Self-Management Program and the Chronic Disease Self-Management Program, and an American Red Cross First Aid/CPR and AED Instructor.  Kim's passion for preventing and managing diabetes and its complications through education stems from first-hand experience.  Not only does she live with diabetes on a daily basis, but many of her family members do so, as well. After having taught diabetes management in the home health and community settings for many years, she began working at VRCBVI in 2015, focusing on coaching those in the blind community with diabetes and other chronic diseases to independently manage their chronic conditions by providing education, resources and training in accessibility techniques.