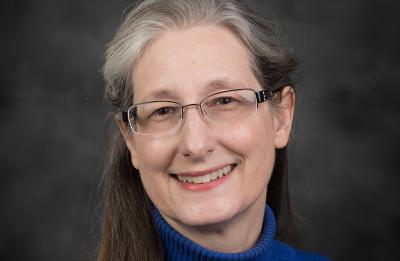 Terese Barta
Faculty member at UW-Stevens Point and owner and operator of Barta Microbiology Brewing Services LLC
Terese Barta has a M.S. from University of California-Riverside and a Ph.D. from UW-Madison. She has been a faculty member in the Biology Department at UW-Stevens for 21 years.  She teaches and does research in microbiology.  Since 2012, she has been offering Microbiology for Brewers workshops to provide hands-on experience performing lab techniques for testing beer and yeast cultures for spoilage microbes. The two-day and three-day workshops have attracted participants from across the country and Canada. She is also the owner and operator of Barta Microbiology Brewing Services LLC, a consulting firm that provides custom lab set-up and training, as well as analytical testing. Her objective is to help craft breweries provide the best beer possible in their customers' glasses.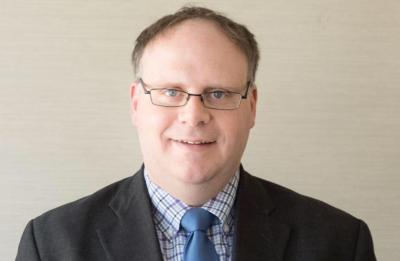 Jeff O'Brien
Attorney and Partner with the Law Firm Chestnut Cambronne PA
Jeff O'Brien is a partner with the law firm of Chestnut Cambronne PA, practicing in the areas of business and real estate law. He serves as general counsel to a wide variety of small and closely held businesses and is licensed to practice in Minnesota and Wisconsin.
Jeff is well known for working with several craft breweries, distilleries, and wineries on an array of issues including entity formation, financing, real estate matters, intellectual property protection, operational and other issues.  He is a member of the Craft Beer Attorney Coalition and is a frequent commentator on issues pertaining to liquor law.
Jeff has several other niche practice areas, including his work with individuals financing a business venture and/or acquiring real estate through the use of self-directed retirement accounts, and working with current and retired professional athletes on business law issues.
Jeff is a Minnesota State Bar Association Board Certified Real Property Specialist and a frequent lecturer and writer.  He frequently appears under his alter ego, the "Lawyer Extraordinaire", on several radio shows and podcasts including Justice & Drew, the Minnesota Beercast and The BS Show with Bob Sansevere.
Jeff has been listed as a Minnesota Super Lawyer every year since 2013. Previously he had been named a "Rising Star" by Minnesota Super Lawyers every year since 2008, a designation reserved for only 2.5 percent of all attorneys in Minnesota. He was also named as one of the "40 Under Forty" in 2014 by the Minneapolis-St. Paul Business Journal.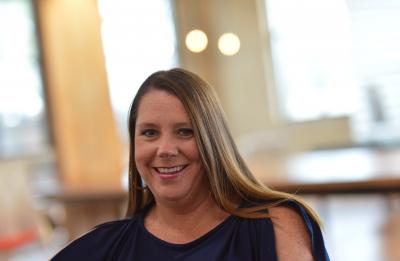 Terri Lee
President and CEO of Lee Branding
Terri Lee has built her organization on three guiding principles:
Partner with Brands That Have a Positive Purpose

Reveal the Truth Behind the Brand

Amplify its Positive Effect in the World
These simple yet effective pillars have pushed LEE Branding from a small boutique shop to a mid-sized, full service agency. Along the way Terri's been named one of the "Top 25 Women to Watch" and LEE Branding has been named one of the "Top 100 Places to Work" by Minnesota Business. LEE Branding is also a Certified Woman Business Enterprise (WBE), supporting diversity and value-sound partnerships. With strategy, planning and through every creative execution, Terri empowers the people behind LEE to always approach the work with a clear mind and a full heart. Terri has worked with many clients launching brewery, restaurant, entertainment/sports and food brands. She is focused on identifying brand truths that help brands propel forward which help engage customers authentically and contribute to the bottom-line.