We know you play an important part in your student's career and professional development. So, we wanted to give you some key resources available to your student through UW-Stout's Career Services.
While following our alternative learning method plans, Career Services is continuing to find unique, virtual ways to carry out its mission of connecting our students and employers.
Career Services' virtual resources include: 
Career counselors are ready to meet with students in Microsoft Teams. Your student can talk with counselors about co-op/job searching, applications, interviewing, negotiating and more. To schedule a 60-minute virtual meeting, call 715-232-1601 or email careerservices@uwstout.edu.
CareerLink gives your student access to relevant co-op and professional positions, thousands of company contacts and organizations and several databases to assist in their search.
InterviewStream allows your student to practice interviewing remotely and Reference USA assists in geographically

-based job searches.

These resources are accessible when your student logs in to CareerLink

.

The signature Art & Design Week now has virtual and remote options, while still providing student portfolio reviews.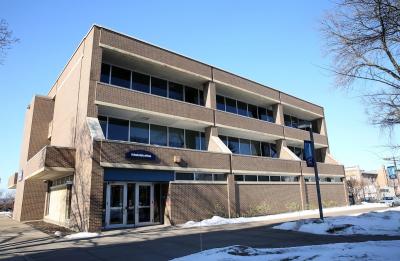 Career Services is also creating virtual employer connection events to support the networking and recruitment efforts between students and our employer partners. These events may include information sessions, career topic presentations or reviews, conversations with recruiters and information about interviewing. Stay tuned as we are working on these.
If your student has concerns about their co-op, internship, or field experience, they can email coop@uwstout.edu.
Encourage your student to take full advantage of these resources. And finally, we want to hear about your student's success in their co-op or professional experience! They can contact our office to let us know.