Students are back, campus is bustling, and things are feeling more and more like normal. At the Involvement Center, we love seeing students joining orgs, attending events and making campus home. As the department on campus that helps students get connected, we also know not everyone has found their community yet.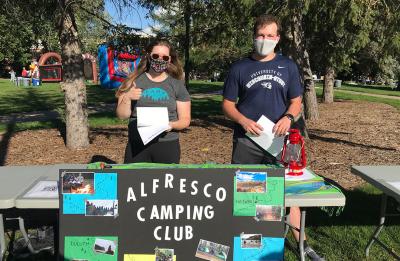 Some first-year students are still adjusting to all the newness. Some second-year students never got to experience a traditional first year. No matter where your student is at, we want you to know it's not too late for them to get involved. In fact, it's the perfect time.
Our student organizations are busy recruiting and kicking off their meetings and activities. With more than 150 orgs, there is so much for your student to choose from – gaming, recreation, service, entertainment, academic and more.
CONNECT, our campus app and student life platform, allows your student to easily find and join student orgs. Orgs are a great way for them to meet others with similar interests, do something they're passionate about and grow their leadership skills.
And with Homecoming approaching, your student can check out events by logging onto CONNECT or checking out the special Blue Devil Productions events.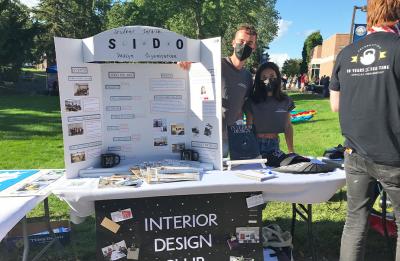 We also send out a daily student e-newsletter, Campus Life Today. Every student receives Campus Life Today, which is filled with orgs to join, entertainment events to attend, campus notifications, scholarship reminders and more.
We know encouragement from family members matters to students. If you have the chance, ask your student what they have found to get involved in on campus. And if their answer so far is "nothing," encourage them to take a look. They might just find the perfect org.